About
About
Me
Hi there, my name's Todd Yu and I'm a student at UC Berkeley studying Electrical Engineering and Computer Science (EECS).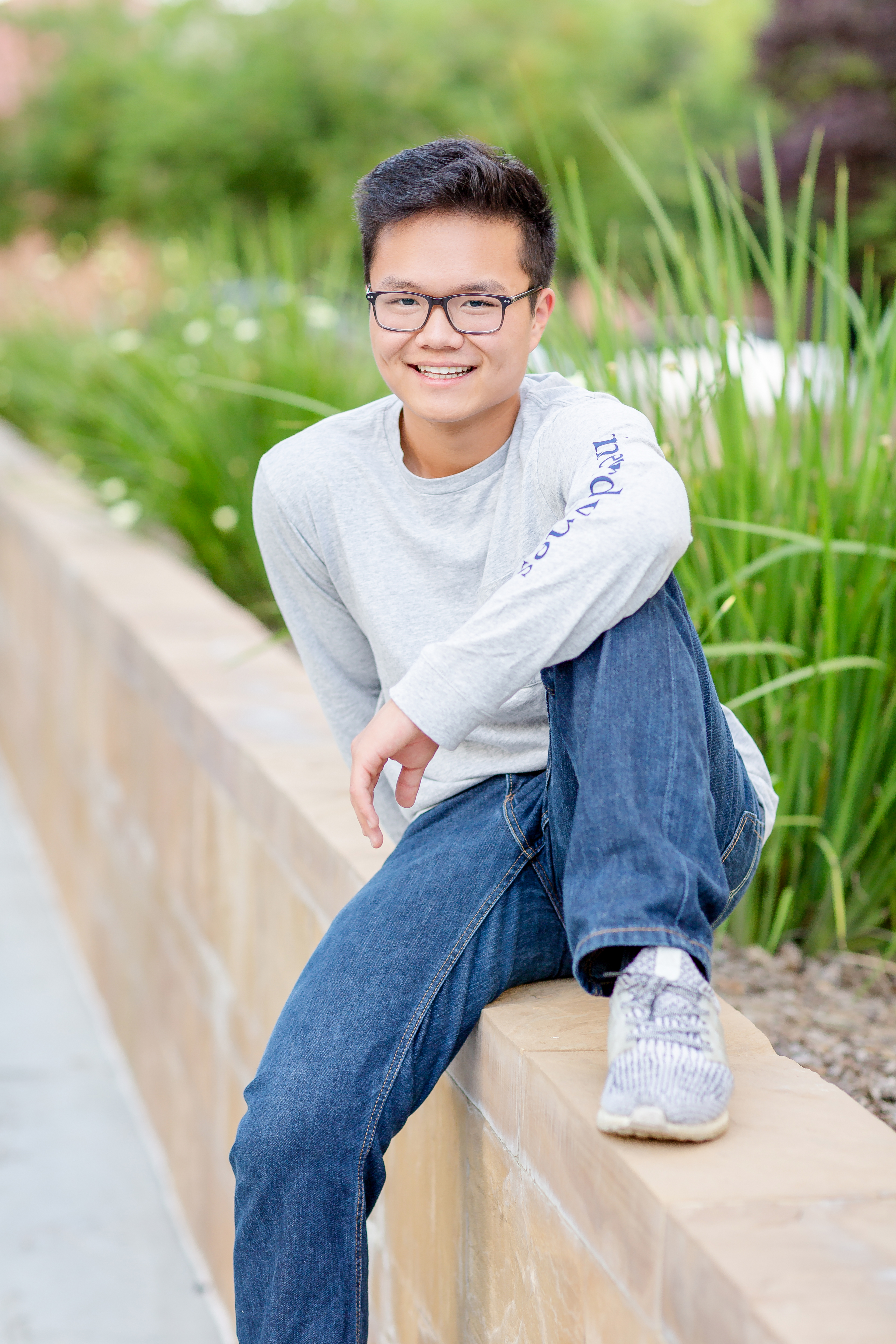 A Passion for Learning and Desire to Build.
I enjoy hacking together software projects in my free time. I'm experienced in FrontEnd, BackEnd, and Full Stack development.
Cloud Technologies

I prefer to use Cloud Technologies such as Google Cloud to build and deploy my applications running Python, Java, and other languages.

Modern Architectures and Frameworks

My projects use lean, fast, scalable, frameworks such as Angular, Express JS, and both SQL and NoSQL databases.
As a student at UC Berkeley, I constantly strive to learn whatever I can, however I can. Usually, this means spending Sunday afternoons reading documentation and hacking together random projects. I have previous software engineering internship experience (click the resume in the top right), as well as experience in serving on course staff for UC Berkeley's Computer Science Courses such as CS61A. In my free time, I like to read, lift weights, hike, and volunteer for organizations such as Eta Kappa Nu (HKN) at UC Berkeley.
Proficiency Levels
JavaScript/TypeScript 80%
SQL (mySQL, PostgresSQL)50%
Firebase, MongoDB (NoSQL) 50%
Version Control
Git, Github, BitBucket, Npm
Cloud Technologies
Google Cloud, Google App Engine
Libraries
Flask, Numpy, SciPy, RxJS, NgRx, Express.JS, BeautifulSoup, Angular
Server Side
Architectures such as restful API architecture
Projects
Check out my Technical
Projects
This is a mixture of school and personal projects. A few are still in progress, but feel free to check them out on Github!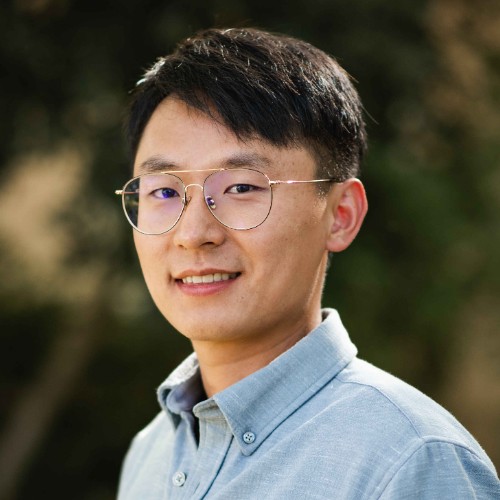 Yu Zhang
Software Engineering Manager at SS&C Advent
During 12 weeks of a summer internship at SS&C Advent, Todd's able to catch up really quickly and make a great contribution. Todd is very smart and solid. He has great ideas and good problem-solving skills. I think he's definitely capable of being a software developer.
Coursework
Courses taken at
UC Berkeley
Here's a list of all courses I've taken, technical and nontechnical. Note: last updated 07/2020, contact me for updated list.
All
Technical
NonTechnical

CS61A
Structure and Interpretation of Computer Programs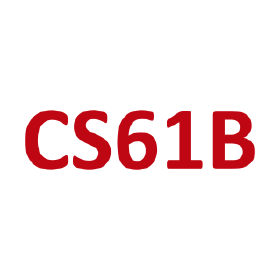 CS61B
Data Structures and Algorithms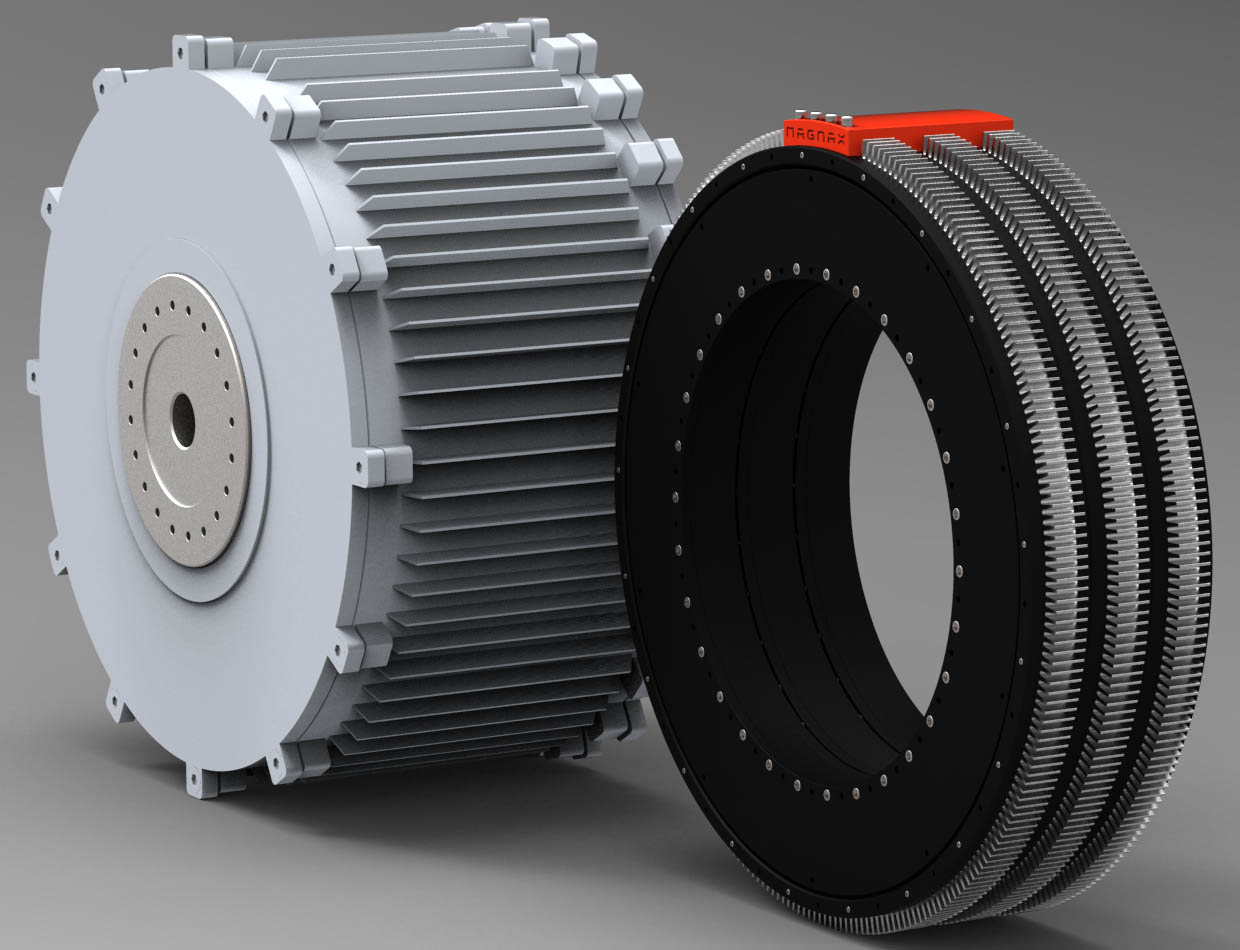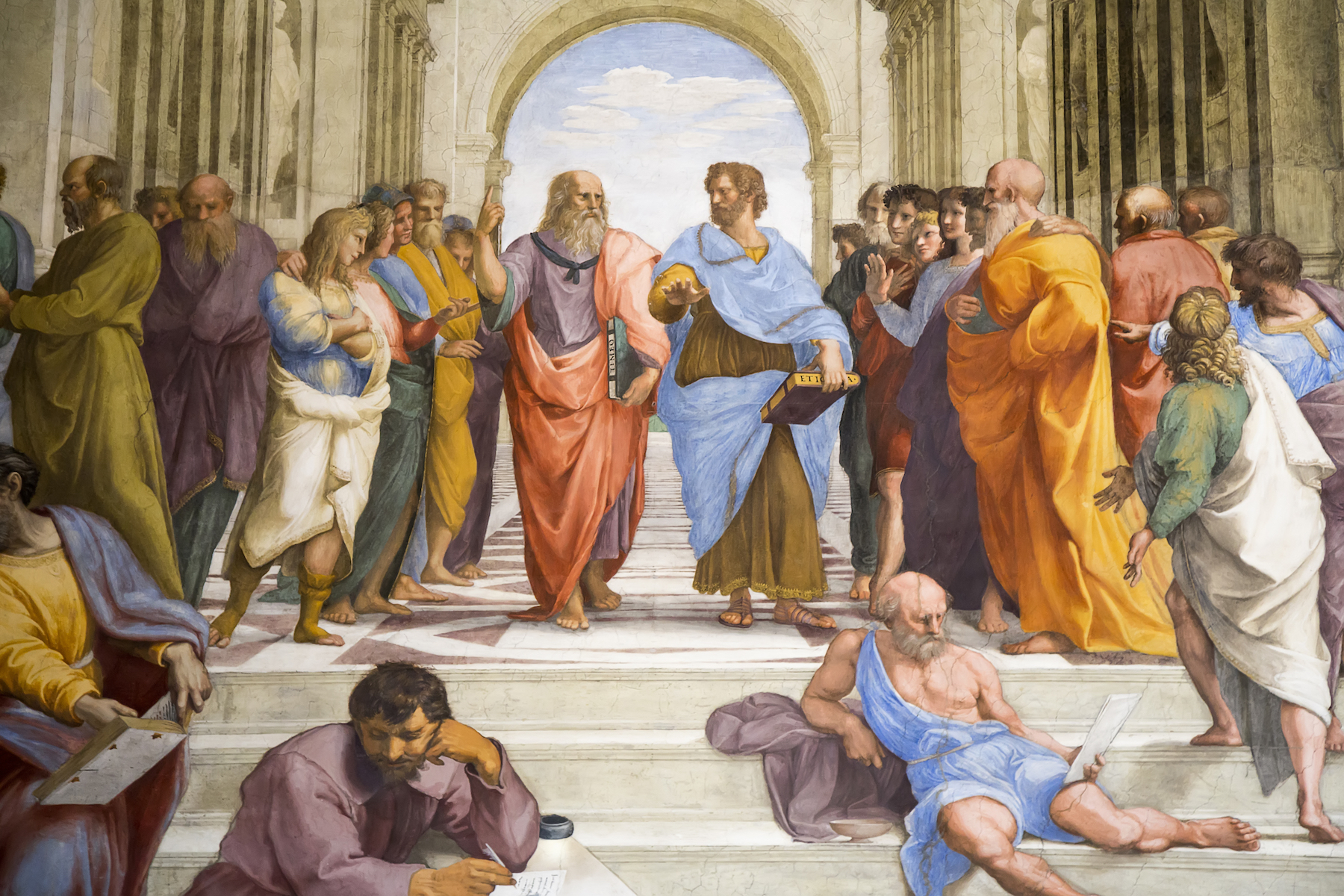 Classic R44
Roots of Western Civilization (History/Philosophy)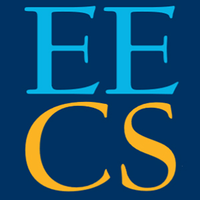 EECS 16A/16B
Designing Information Devices and Systems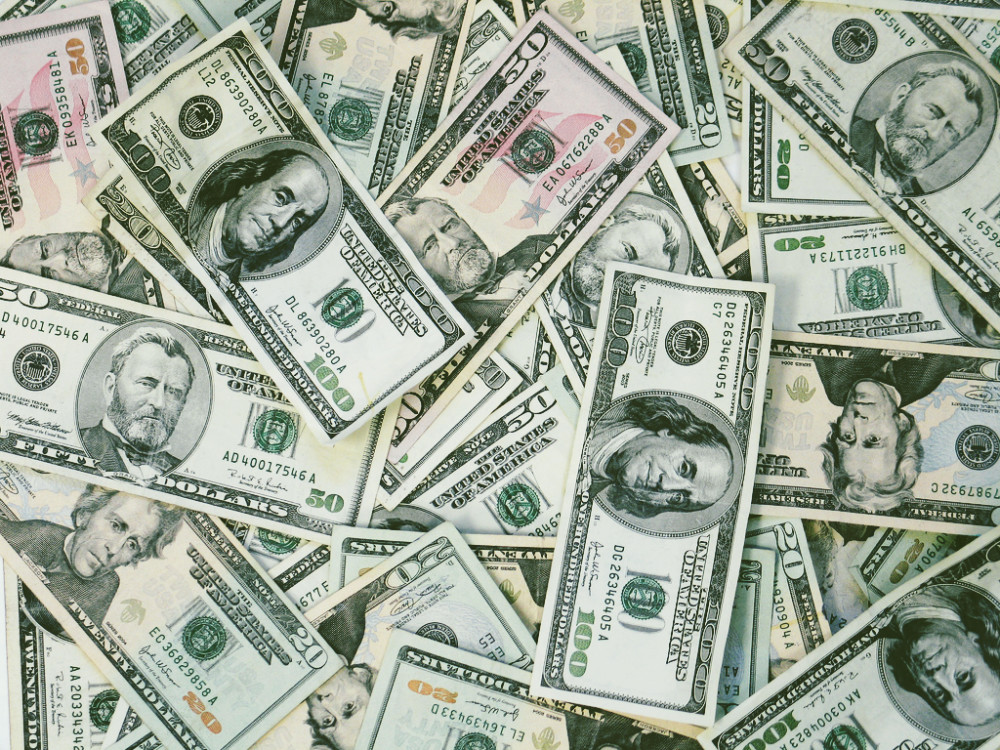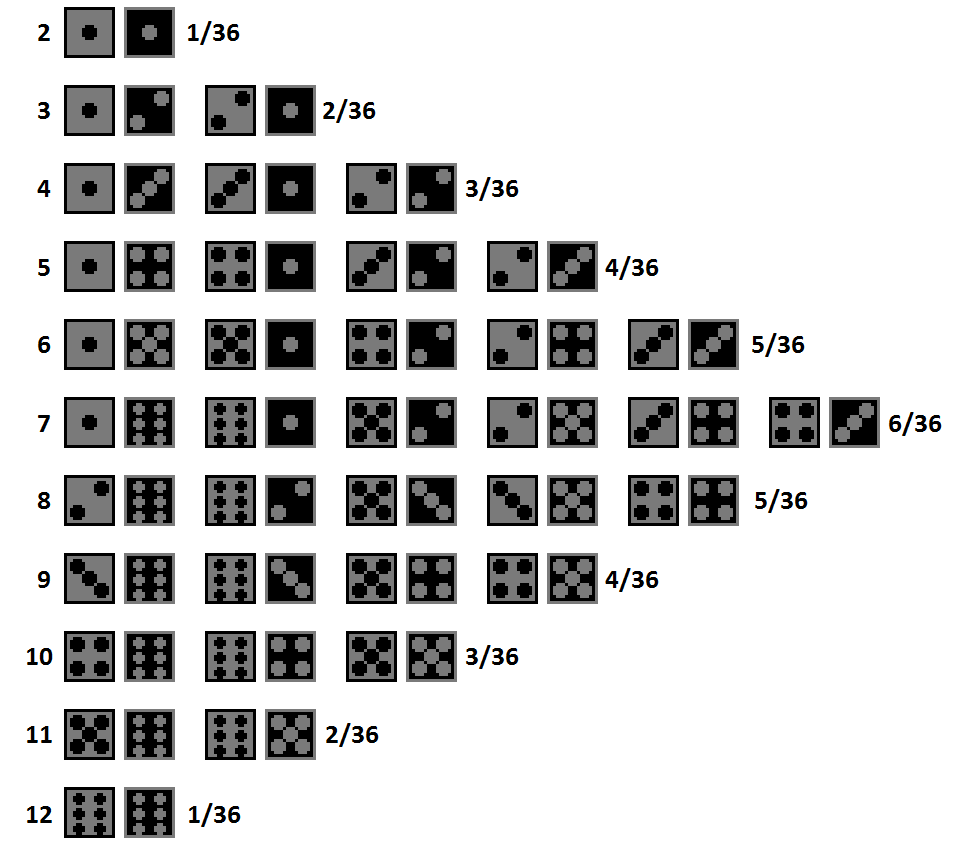 CS70
Discrete Mathematics and Probability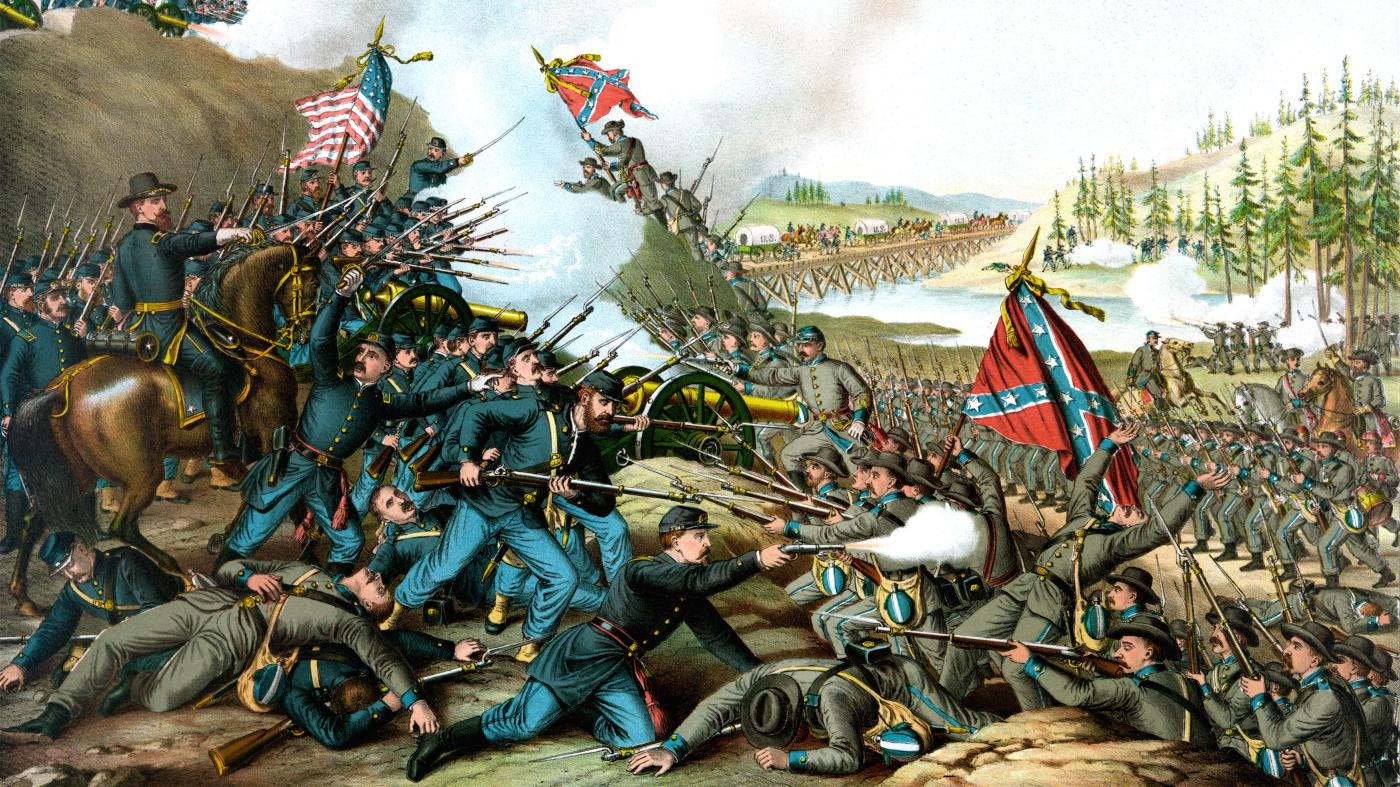 History 122AC
Antebellum America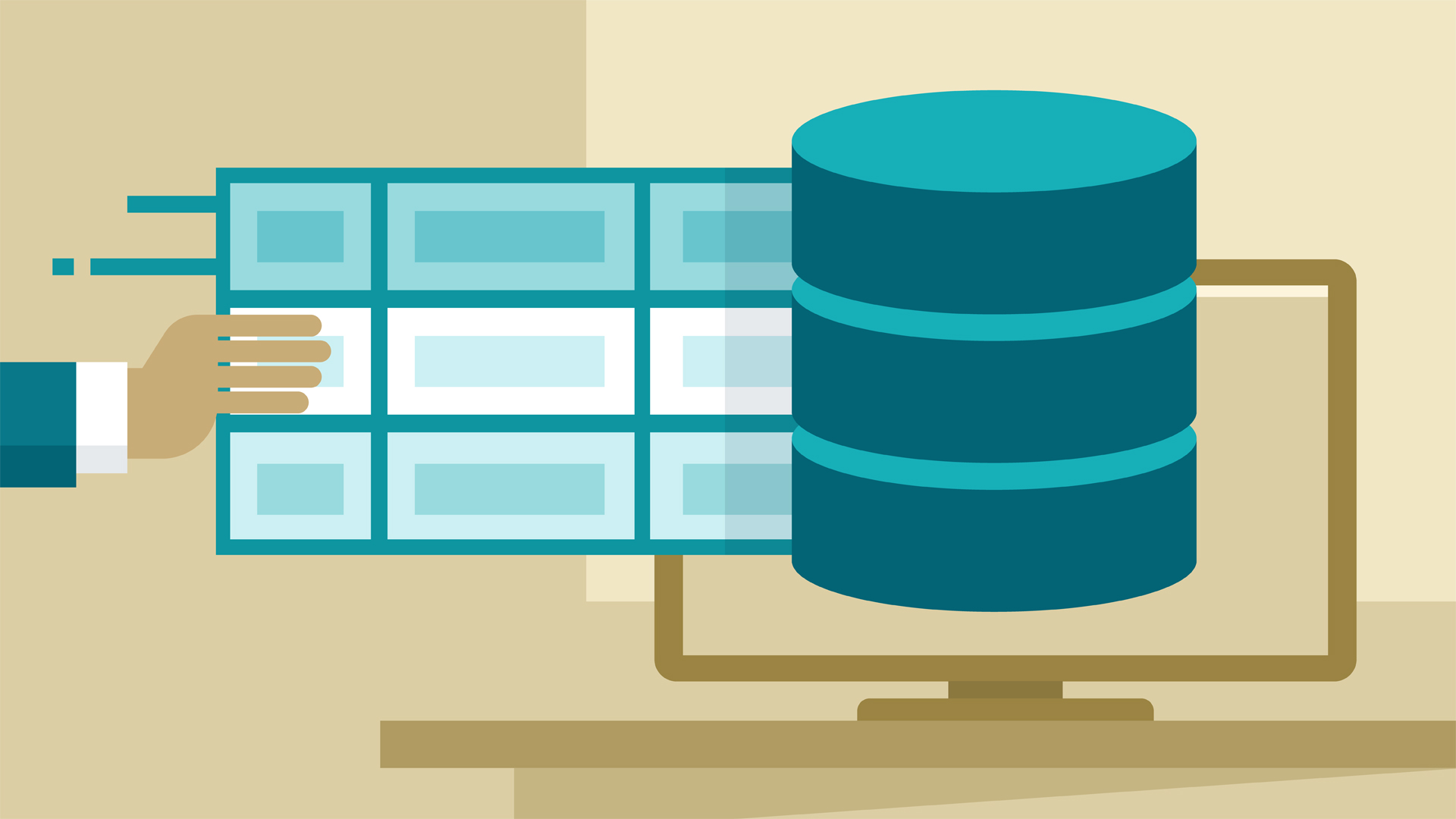 CS198
Introduction to the EECS Stack
Extracurriculars
Activities outside of
School
Outside of Academics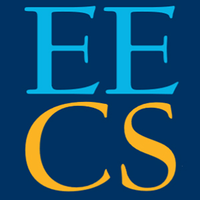 UC Berkeley CS61A Course Staff
Course Tutor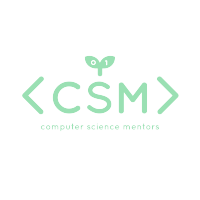 Computer Science Mentors at Berkeley
Computer Science Mentor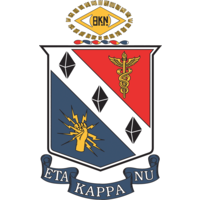 Eta Kappa Nu (HKN) at Berkeley
Industrial Relations Officier
Reading Books and Working Out
because why not :)
CS61A
CS61A Fa20
Weekly Updates
Find the latest CS61A material from section here, or bug me to update my website if it's not posted.
Hours
Tutorial: Wed 3-5pm
CSM Section: Tues 1-2pm
Office Hours: Monday 3-4pm, Thursday 4-5pm
Project/Lab Party: N/A
HKN Office Hours: hkn.mu/tutor
Contact
If you're interested in connecting
outside of CS61A, check out
the rest of the website...
F.A.Q
Frequently Asked
Questions
There really aren't any... but feel free to email me with any technical or other questions. Always happy to chat.